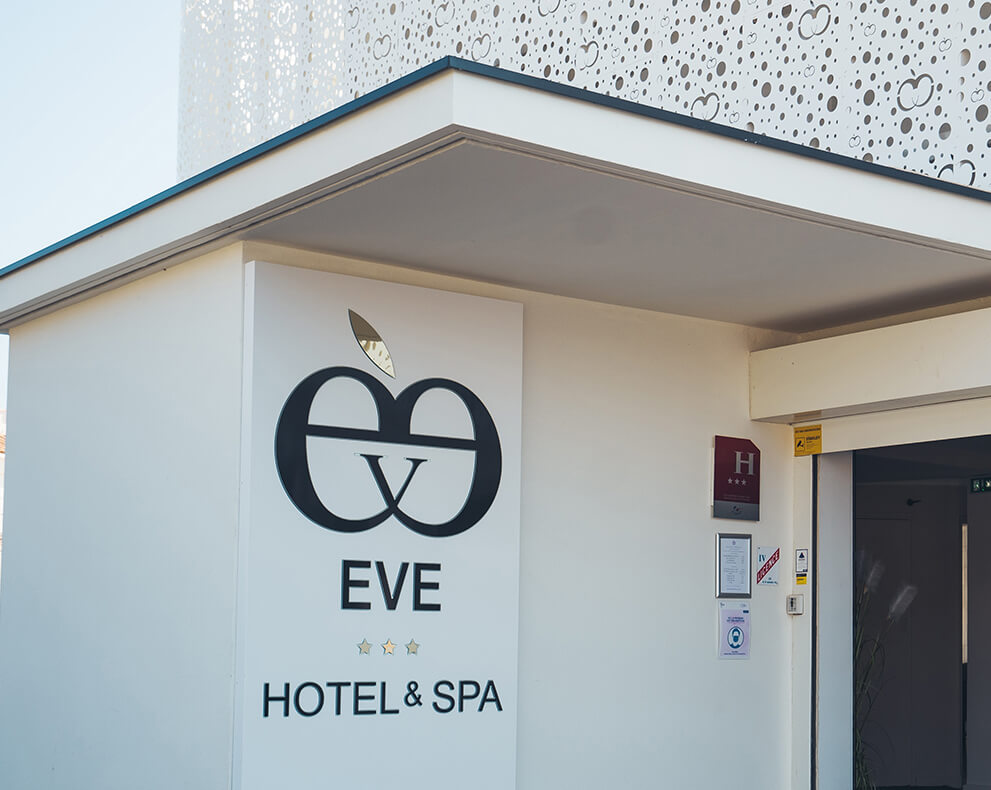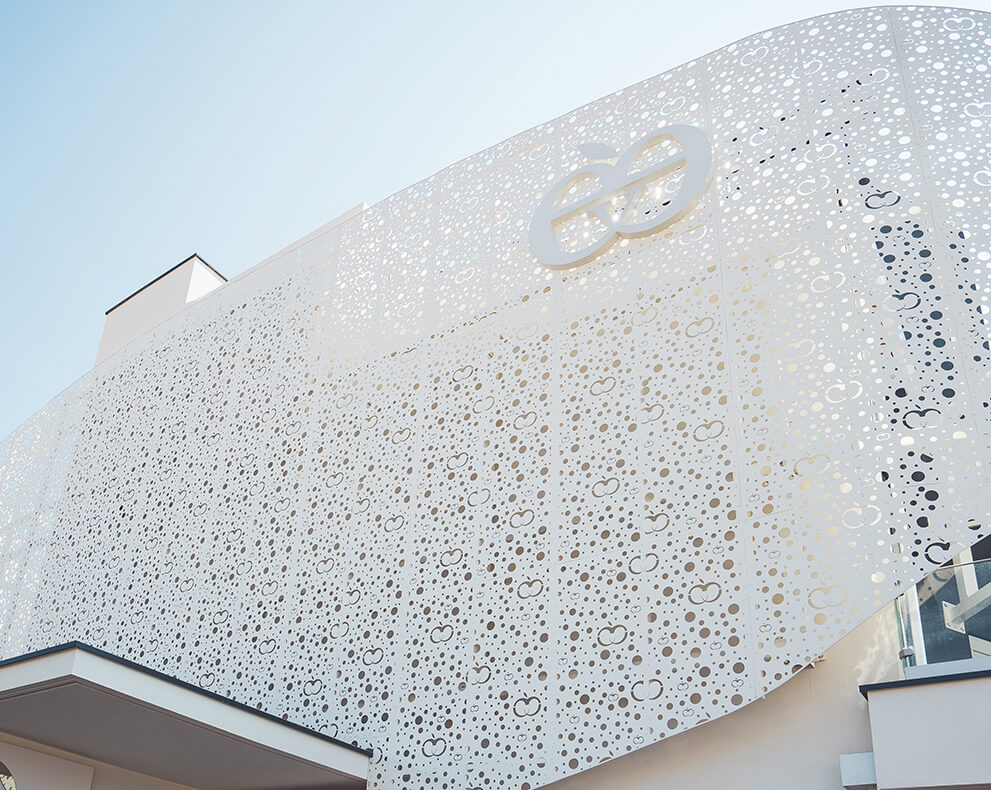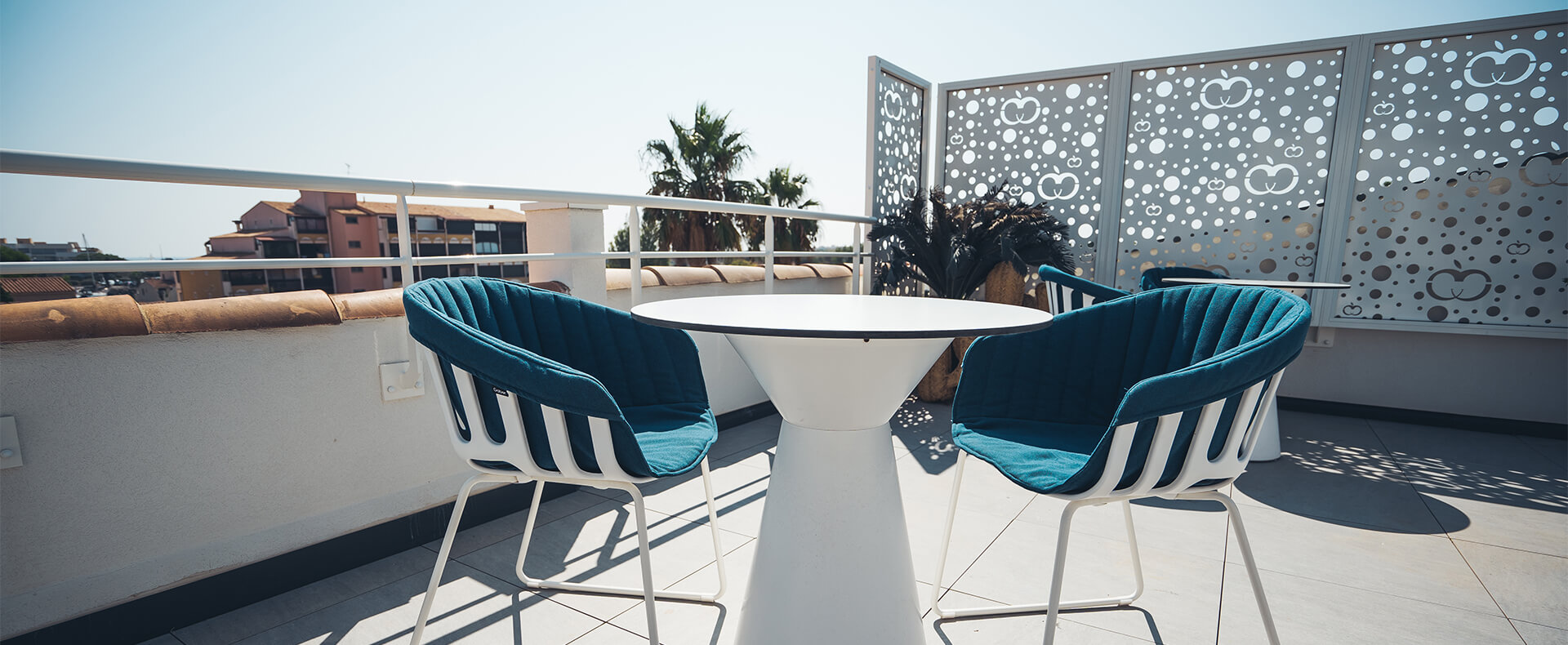 Our booking conditions
- Reservation possible throughout the year, either by our website, email or phone.

- No booking fees.

- To guarantee your reservation, we ask for a credit card number, expiration date and security code (secure site).

- The deposit for up to four nights = one night / From five nights = 25% of the entire stay.
The balance is made directly at the hotel.

- 3.00pm Check In / Check Out 12am.
We recommend that you notify us of your estimated arrival time, especially if it is a late check-in.

- The purchase of an entry card, from the admissions office, is required to gain entry to the village. (about 18€ for a week).